Confirmed Service Customer
Hardly had a chance to finish a cup of coffee and cupcake when I was notified my oil change was complete. In and out in about twenty minutes!
William B.
PUYALLUP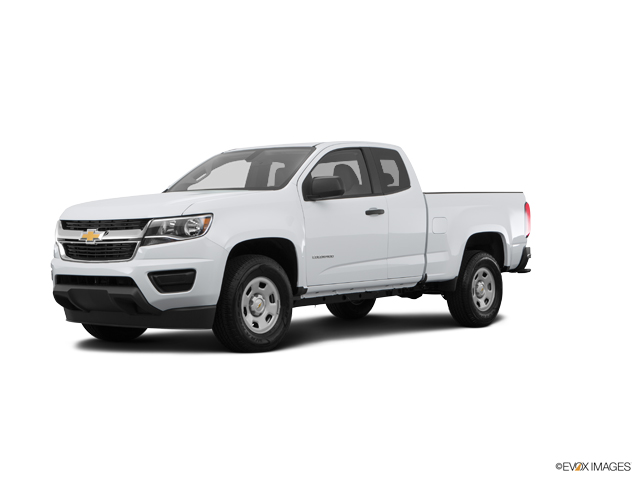 Confirmed Service Customer
Oil change was very fast, which I appreciate!
Dustin T.
GIG HARBOR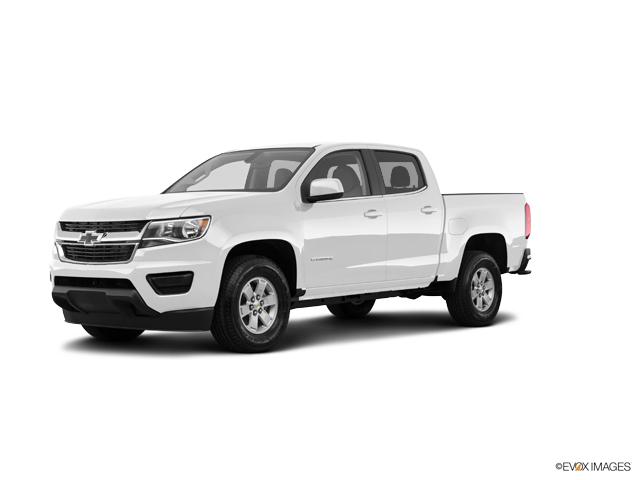 Confirmed Service Customer
horrible customer service
Brandon L.
BONNEY LAKE
Confirmed Service Customer
I called to find out about the tire match program and Alex said they would match the quote I had, so I set up an appointment. After the tires were installed and i went to pay the bill it was $80.00 more than the quote we talked about and I gave him a copy of the quote. After talking to his manager Alex told me the price match applies to parts only, not labor. Even though we had talked on the phone "out the door price". Alex did say he could take $10.00 off the bill. Is this what is called a "bate and switch"?
Daniel R.
PUYALLUP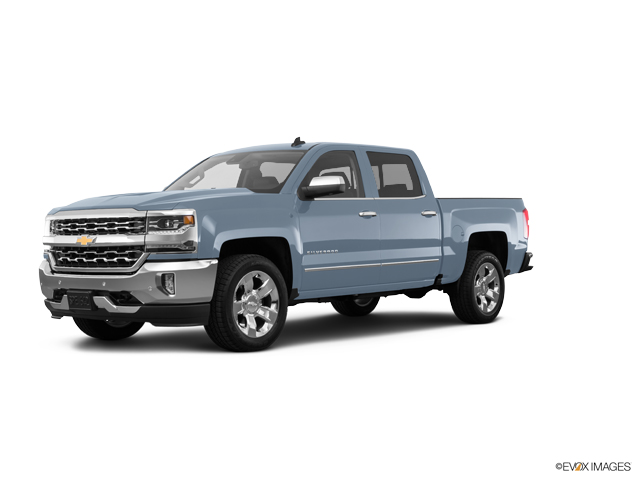 Confirmed Service Customer
waiting room could be better and the truck could have been cleaned up
Joel C.
PUYALLUP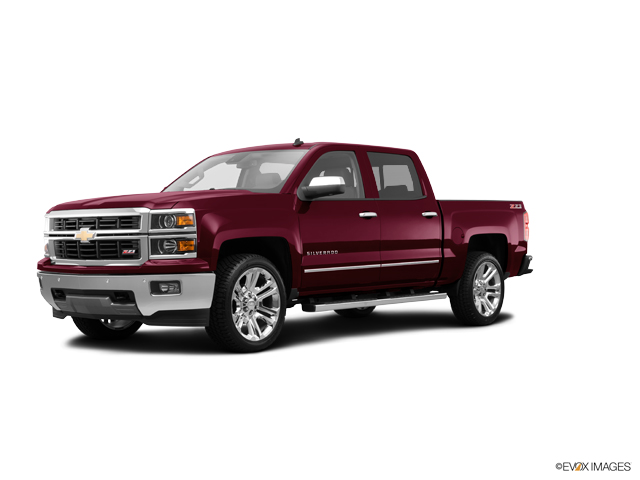 Confirmed Service Customer
Well I bought a truck with 3,000 miles on it not even 3 yrs ago then it broke down 2 weeks ago and had it towed to the dealership and your dealership got me a rental car from enterprise which I had to put air in the tire , and said it needed an oil change now .. that's scary . Then they switch the car out for a truck . But now 2 weeks later I get my truck back and now it's making a Loud " squeaking" noise when I am driving down the road so I don't know what the tech did to my truck but it did not make that sound when it went into the shop .. I'm not a happy camper . I didn't spend 50,000 dollars on a truck to have to deal with this .
Jennifer B.
GRAHAM
Confirmed Service Customer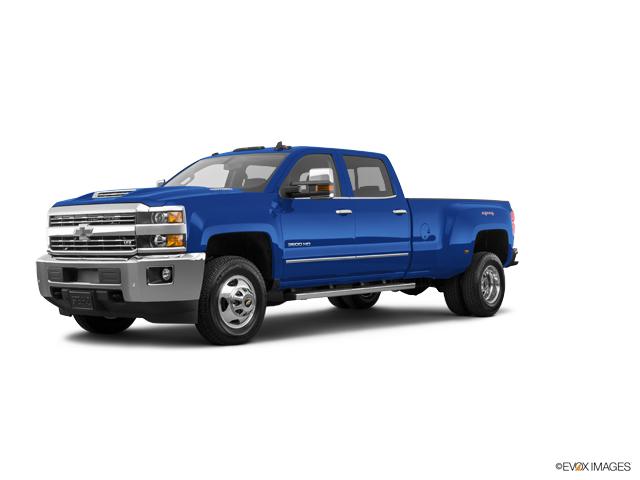 Confirmed Service Customer
Very happy with the fast service and very friendly service good customer service very happy overall with my visit to repear my car thanks to everyone especially Christine warren
Javier O.
BONNEY LAKE
Confirmed Service Customer
I really like the sales people but the service people are unprofessional. Friendly as pet rattle snakes and stuffing there faces with chips while waiting on people. Last time I was in for an oil change it was the same way. I also noticed an oil spot in my driveway after last oil change and went to my work and pulled in over the pit and oil filter was not tight. There was oil everywhere. I had to add oil. Glad I caught it. The kid alex ,at the desk acted like it was a joke.
Pamela R.
MOSSY ROCK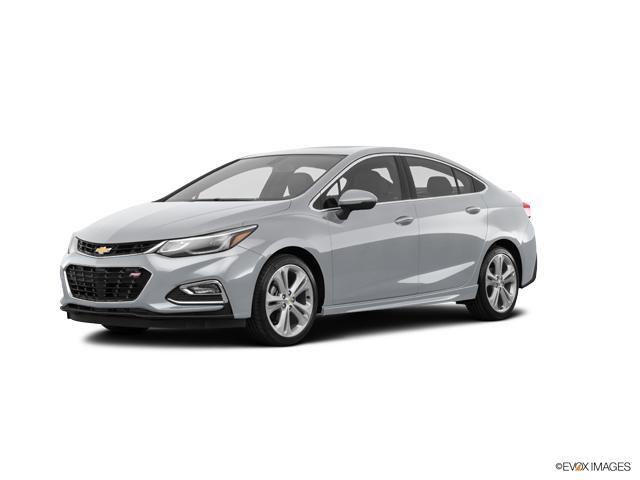 Confirmed Service Customer
1. I made my appointment online and specifically requested a loaner car because I live and work on South Hill and has a busy week that required a car. When I dropped my car off, I was told there weren't any loaners but I could rent a car (not a feasible option when I have no idea how much it's going to cost to actually repair the car I own). The rest of that week was incredibly stressful because now I had no car. 2. I picked my car up and the problem it was in for was fixed but now my car struggles to turn over and start. It takes multiple attempts now when it never had that problem before. I'm hesitant to bring it back though, because being without a car is not an option and I can't trust that a loaner will be provided (even when specifically requested).
Jill R.
PUYALLUP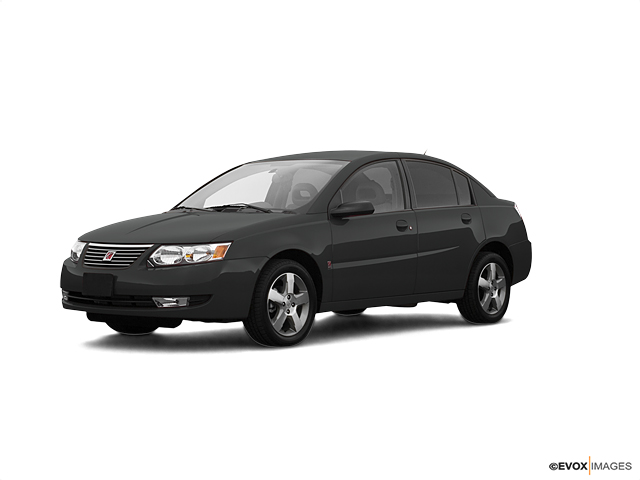 Confirmed Service Customer
Service experience wonderful! Service adviser exceptional!
Timothy W.
BONNEY LAKE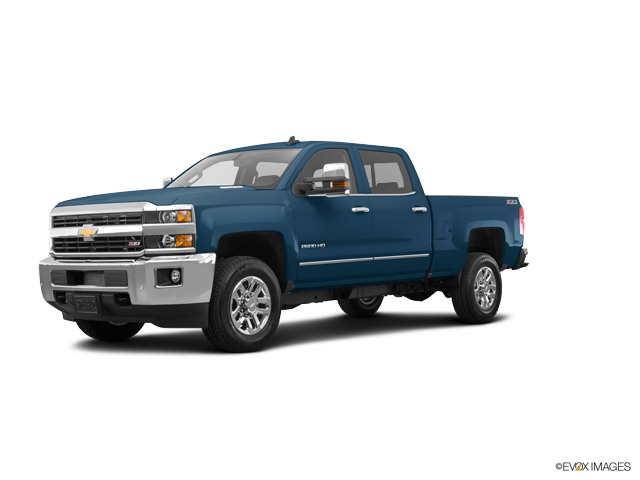 Confirmed Service Customer
Very polite and helpful
Elizabeth Y.
PUYALLUP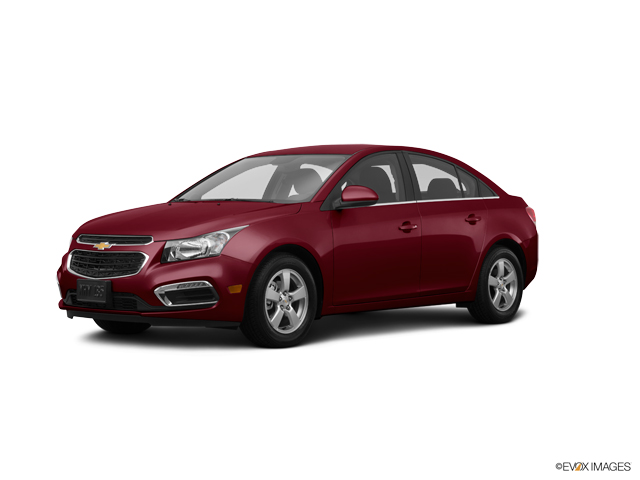 Confirmed Service Customer
My experience with salesman has been great,finance department service not so great! Hard to get them to return your call I left messages.
Terry P.
SPANAWAY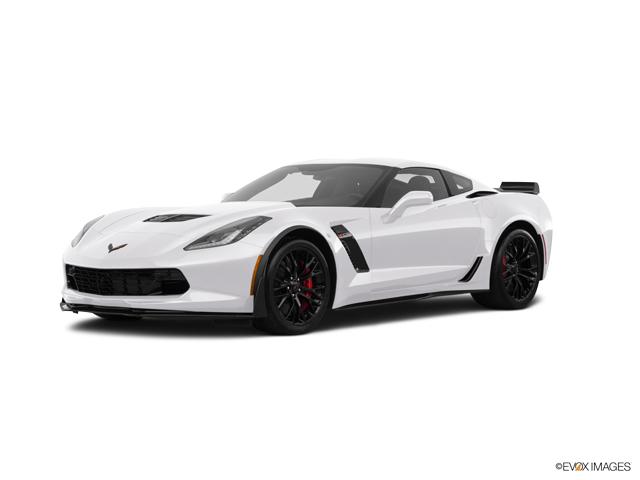 Confirmed Service Customer
They were able to get my car in quick and was done in no time
Sandra R.
KENT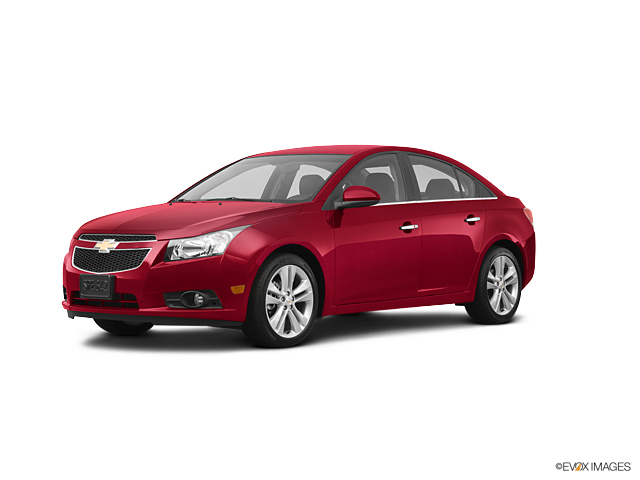 Confirmed Service Customer
I'm always early for my appointment. It is very nice to get and out in a timely manner. Employees could be a bit more friendly (a smile would be nice) instead of trying to sell additional service before checking out the vehicle.
Donald H.
PAHRUMP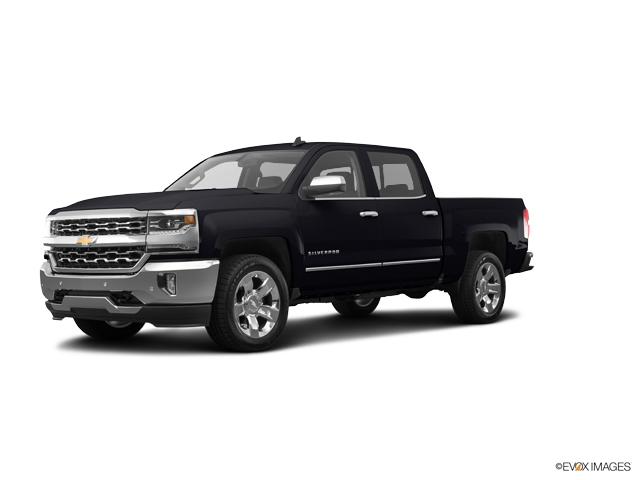 Confirmed Service Customer
Usually you are great! I do not know what happened this time, but I came in for the free oil change and car wash and to have the sun visor replaced. I got the sun visor (paid service) and was told everything was done. I realized when I got home that the car had not been washed and when I called he service department they admitted that they had "forgotten" the oil change! So now I am making another trip to the service department (a 1 hour drive)….
M J.
RENTON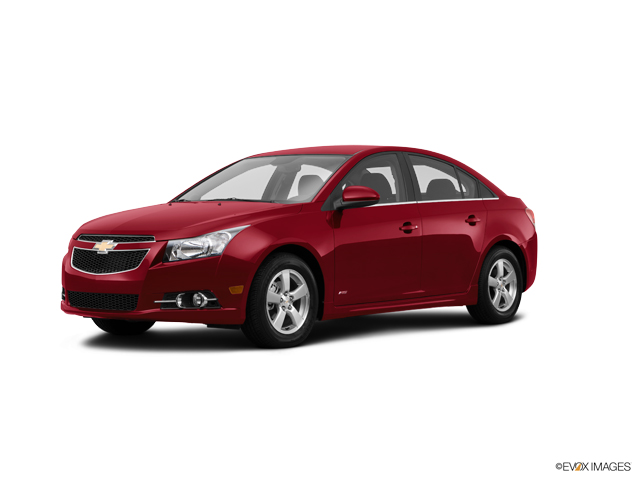 Confirmed Service Customer
Everything went smoothly
Jack D.
MAPLE VALLEY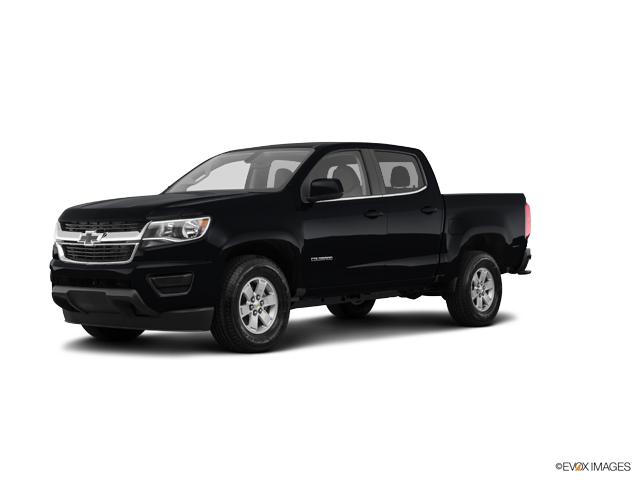 Confirmed Service Customer
Very good
Roger L.
AUBURN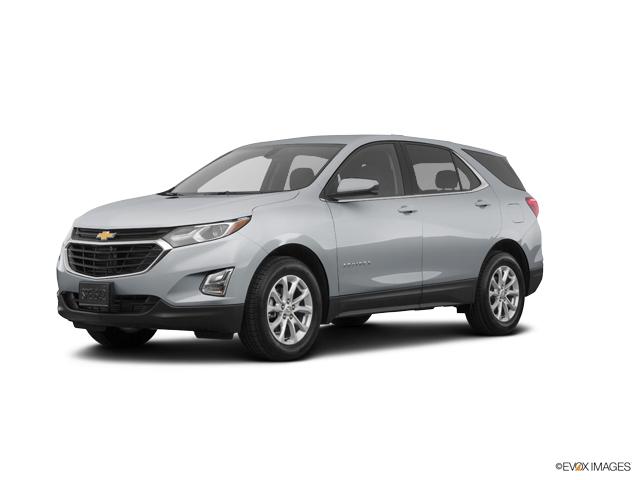 Confirmed Service Customer
The people in the service department were very courteous in helping me to diagnose the problem I was having, and took the time to explain the causes and solutions. It was very much appreciated!
Danny D.
SEATTLE